Nathan
Bell
Financial Advisor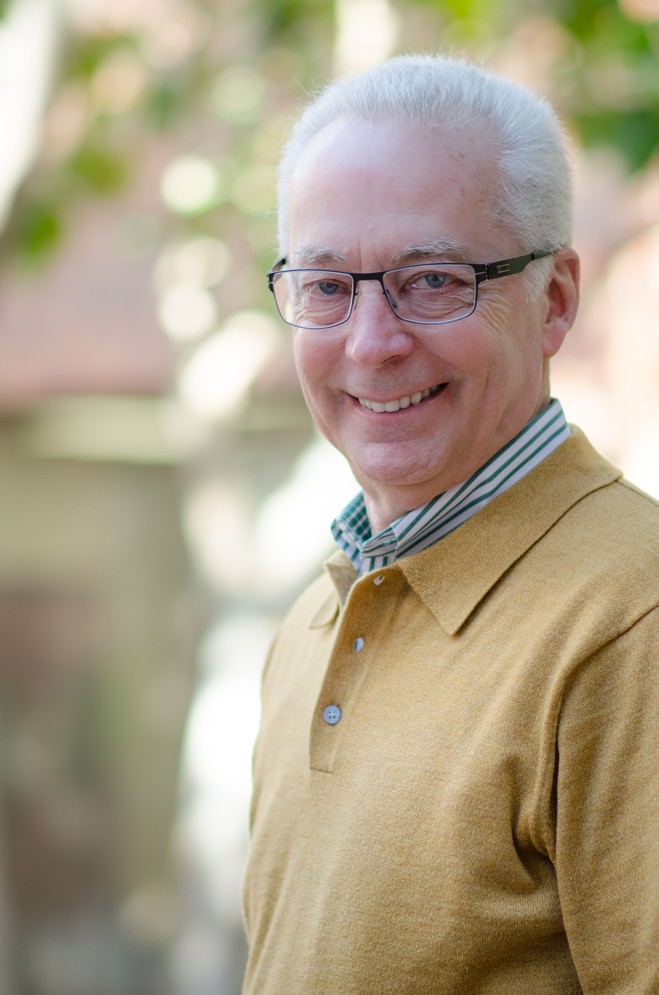 Nathan Allen Bell has been successfully involved in the financial services industry since 1994.  He holds a bachelors degree from San Jose Bible College, a masters degree from Indiana University and a Chartered Mutual Fund Counselor Designation from the Institute of Wealth Management at the National Endowment for Financial Education.
He has taught retirement planning classes for a number of corporations throughout the western states of Oregon, Washington, Idaho and Montana. Included in these corporations are; US West Communication, Lewis and Clark College, City of Tigard, Tualatin Valley Fire & Rescue, and Bonneville Power Administration. As a result of this he works with both corporate and individual retirement accounts.
Nathan has been named to the All-American Team by American Funds Distributors, Inc,. He has been appointed to the Fidelity Advisor Council for the years 1996, 1998 and 1999. He was named the "Best of America" by Nationwide Financial in 1999 and 2000; and has served as a President's Council Member for CLS Investment Firm from 2004 to the present.

Nathan was honored to be included in a select group of wealth managers that were awarded the Five Star Wealth Manager Designation in 2012 and 2013. *
* The Five Star Wealth Manager Award, administered by Crescendo Business Services, LLC (dbaFive Star Professional), is based on 10 objective criteria: 1. Credentialed as a registeredinvestment advisor or a registered investment advisor representative; 2. Actively employed as a credentialed professional in the financial services industry for a minimum of 5 years; 3. Favorable regulatory and complaint history review. Please note unfavorable feedback may have been discovered through a check of complaints registered with a regulatory authority or complaints registered through Five Star Professional's Complaint process; 4. Fulfilled their firm review based on internal firm standards; 5. Accepting new clients; 6. One-year client retention rate; 7. Five-year client retention rate; 8. Non-institutional discretionary and/or nondiscretionary client assets administered; 9. Number of client households served; 10. Educational and professional designations. Wealth managers do not pay a fee to be considered or awarded. Once awarded, wealth managers may opt to purchase additional profile ad space or related award promotional products. The award methodology does not evaluate the quality of services provided. The award is not indicative of the award winner's future performance.